The global functional mushroom industry is estimated to have garnered a value of USD 3 billion in 2021, and is projected to see a minimum annual growth rate of 10% from 2022 to 2030. This growth can be attributed to the increasing recognition of functional mushrooms as superfoods, owing to their numerous health benefits. These versatile mushrooms find applications in an array of pharmaceutical and healthcare products, fueling their demand and contributing to the market's expansion. This elevates the priority for brands and manufacturers to seek and secure top-quality mushroom products. Driven by a robust mode of action and extensive research, Immulink stands as a premier mushroom extract, offering a suite of functionalities that are expertly crafted to cater to the needs of brands and manufacturers.
Patented, Organic and Safe
The essence of the patented technology that yields pure beta 1,3/1,6 glucans from organic mushrooms lies in the meticulous processes of extraction and purification. These critical steps eliminate any byproducts produced during the natural growth of mushrooms. The extraction is carried out through a solvent-free methodology, ensuring the absence of any non-organic and chemical residues. Immulink has been deemed safe for daily and long-term consumption, as evidenced by its extensive toxicology profile and FDA GRAS designation.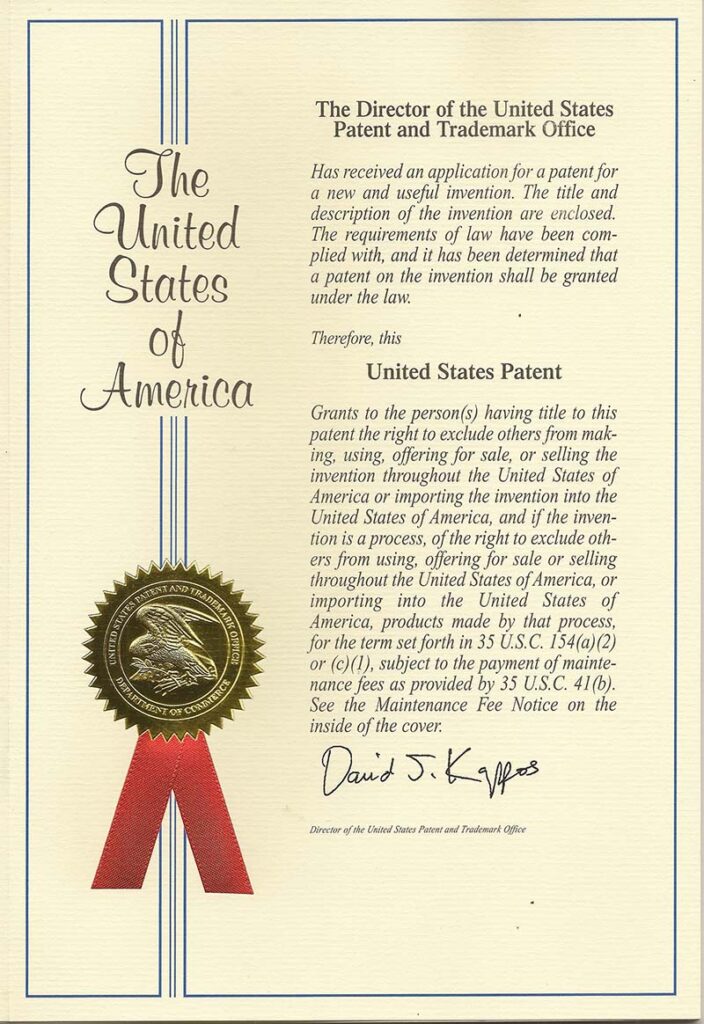 Proprietary Manufacturing Process Guarantees Quality Products
Immulink stands apart from other products due to its proprietary isolation process. Typically, active constituents are extracted from natural botanicals using chemical solvents, ethanol or heat. However, to maintain the purest form of the isolate, the production of Immulink does not utilize these methods. Instead, it relies on a patented and unique procedure to produce a product of unrivaled quality. The key components of the proprietary manufacturing process, Glucangenesis™, are outlined as follows:
Patented cultivation of selected mushrooms (Reishi, Lion's Mane, Antrodia, Cordyceps)
Chemical/Ethanol-free ultrasonic isolation of functional beta glucan
Purification process for filtration and high-yield polymerization of beta glucan.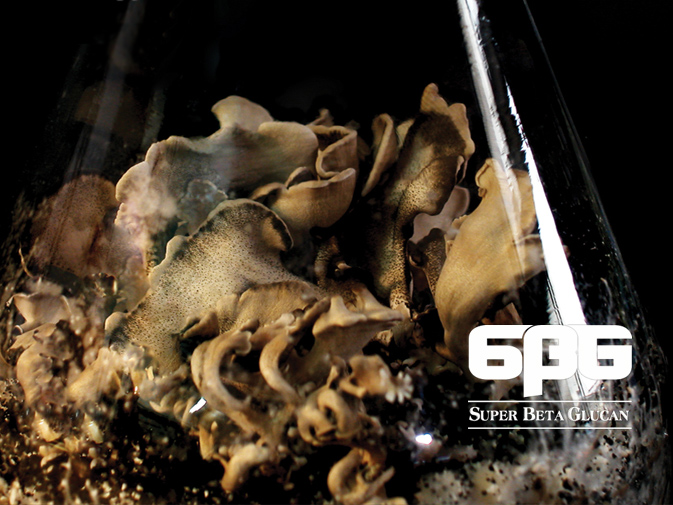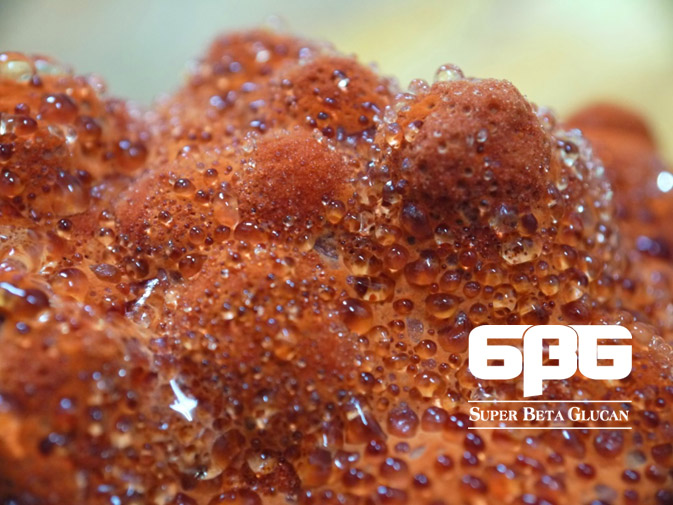 Functionality powered by "standardized isolate"
The purity and quality of Immulink's active (beta 1,3/1,6 glucan) can be scientifically verified through the use of the Megazyme enzymatic assay. This assay, published in the peer-reviewed Journal of AOAC International, allows manufacturers to confidently incorporate Immulink into their products. Furthermore, the results of the assay provide researchers with valuable insights into the correlation between the use of products containing Immulink and performance improvements.
FDA-notified GRAS & certified Organic/Kosher/HALAL for labeling requirements
Proven adaptogenic function
Incorporating benefits of mushrooms in foods, beverages, nutraceuticals and skincare products.
Highly water soluble (95-99%)
Flavor neutral with bitterness masking property.
Improves textures and retains moistures of baked goods and cooked vegetables
Contributes minimal viscosity to the existing formulation
Enriches the positive organoleptic attributes of high-protein products.
Acid/alkaline, heat/freeze/thaw and pasteurization and sterilization stable
Carbonated and non-carbonated RTD beverages
Juice and non-dairy RTD beverages
Kombucha and functional shots
Snacks and confectionery
Baked goods (Cereals, granola, cookies, nutrition bars)
Soy-based products
Salad dressings and sauces
Coffee (Cold brew and whole bean)
Dairy products (Kefir, yogurt, chocolate milk)
Nutraceuticals (Capsules, tablets, gummies, powder, liquid)